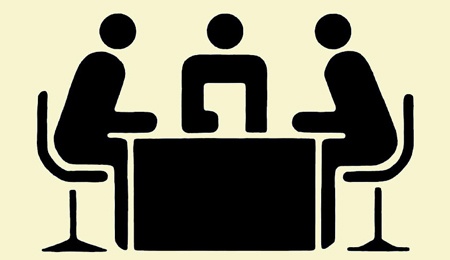 Alternative Dispute Resolution
Our experienced lawyers continue to be the guiding light in a variety of alternative dispute resolution processes, practices, and techniques. These include but are not limited to Arbitration and mediation. A negotiated settlement is worth pursuing before investing time and money in full blown civil litigation.
---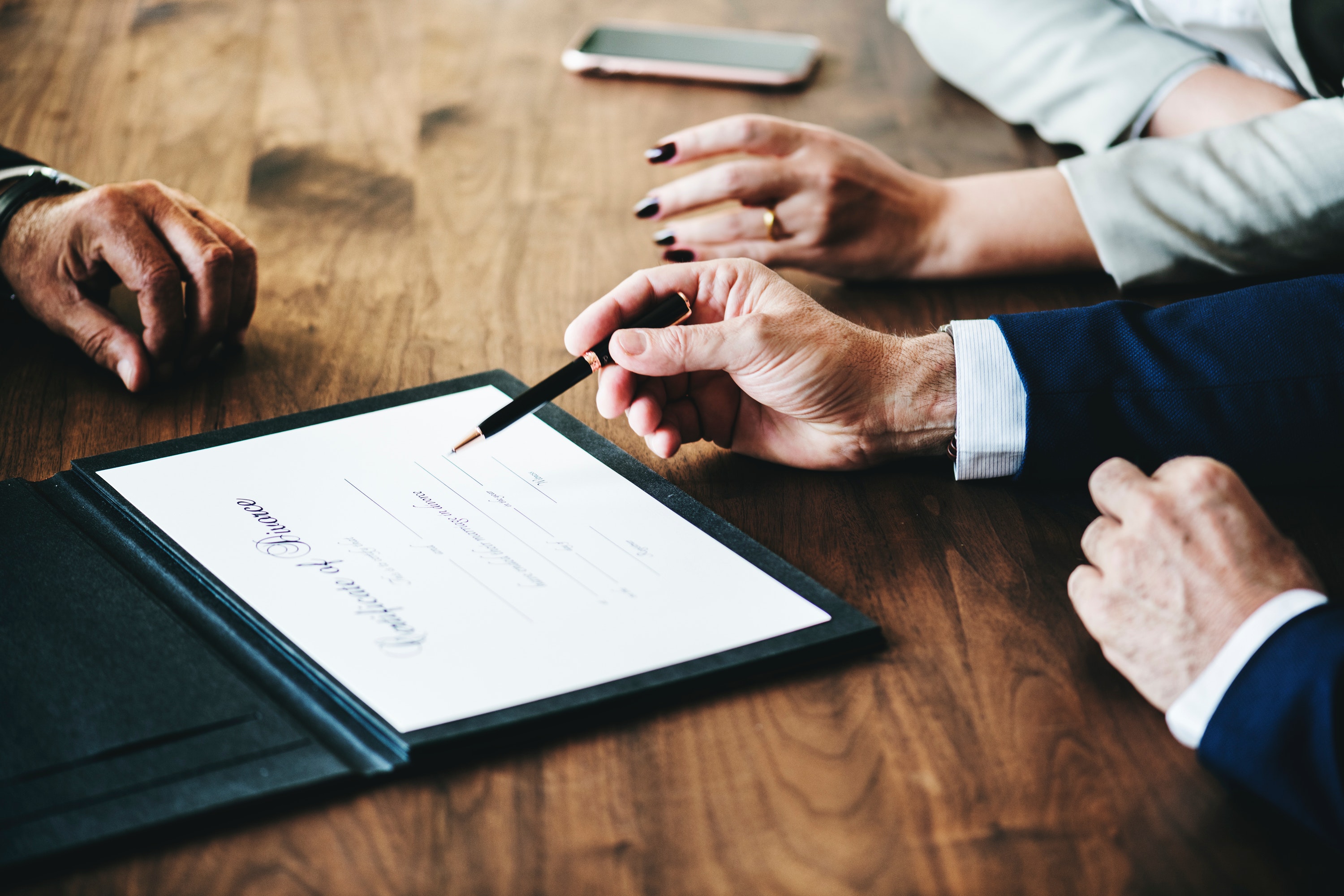 Arbitration
Arbitration is a proceeding in which a dispute is resolved by an impartial intermediary chosen by the parties who agree to abide by the Arbitrator's award or decision. Arbitration resembles traditional civil litigation in that a neutral intermediary hears the disputants' arguments and imposes a final and binding decision that is enforceable by the courts. Our Team consists of highly competent Arbitrators who provide their services with utmost diligence, integrity and professio…
---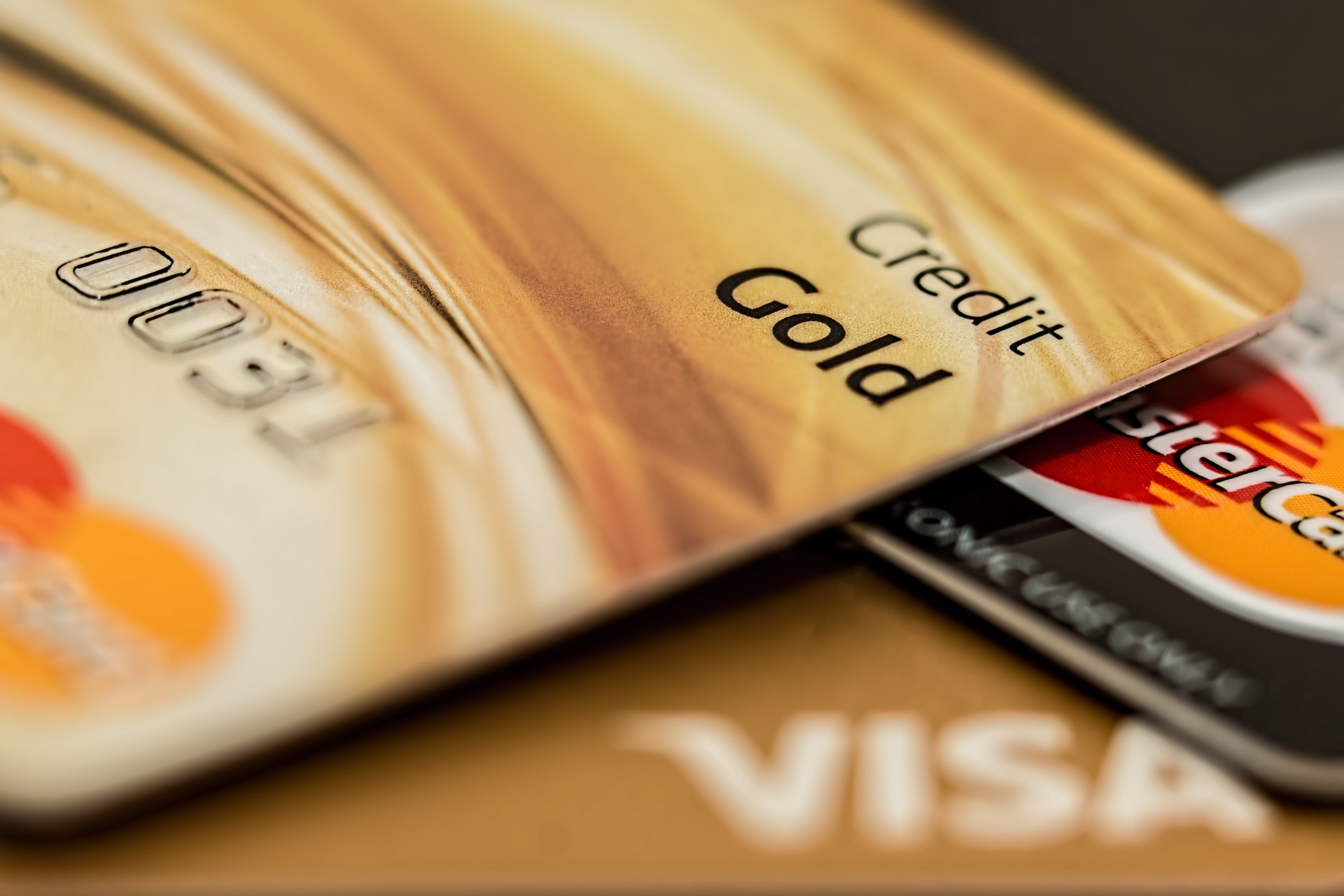 Banking & Finance Law
The Firm brings together a Team of advocates who possess a good record in Banking and Finance law. Our considerable experience in these broad fields include securitizations, handling and advising on Charges, Debentures, Grant of Facilities Agreements (Syndicated and other loans) and training our clients on various legal aspects in the running of their business.
---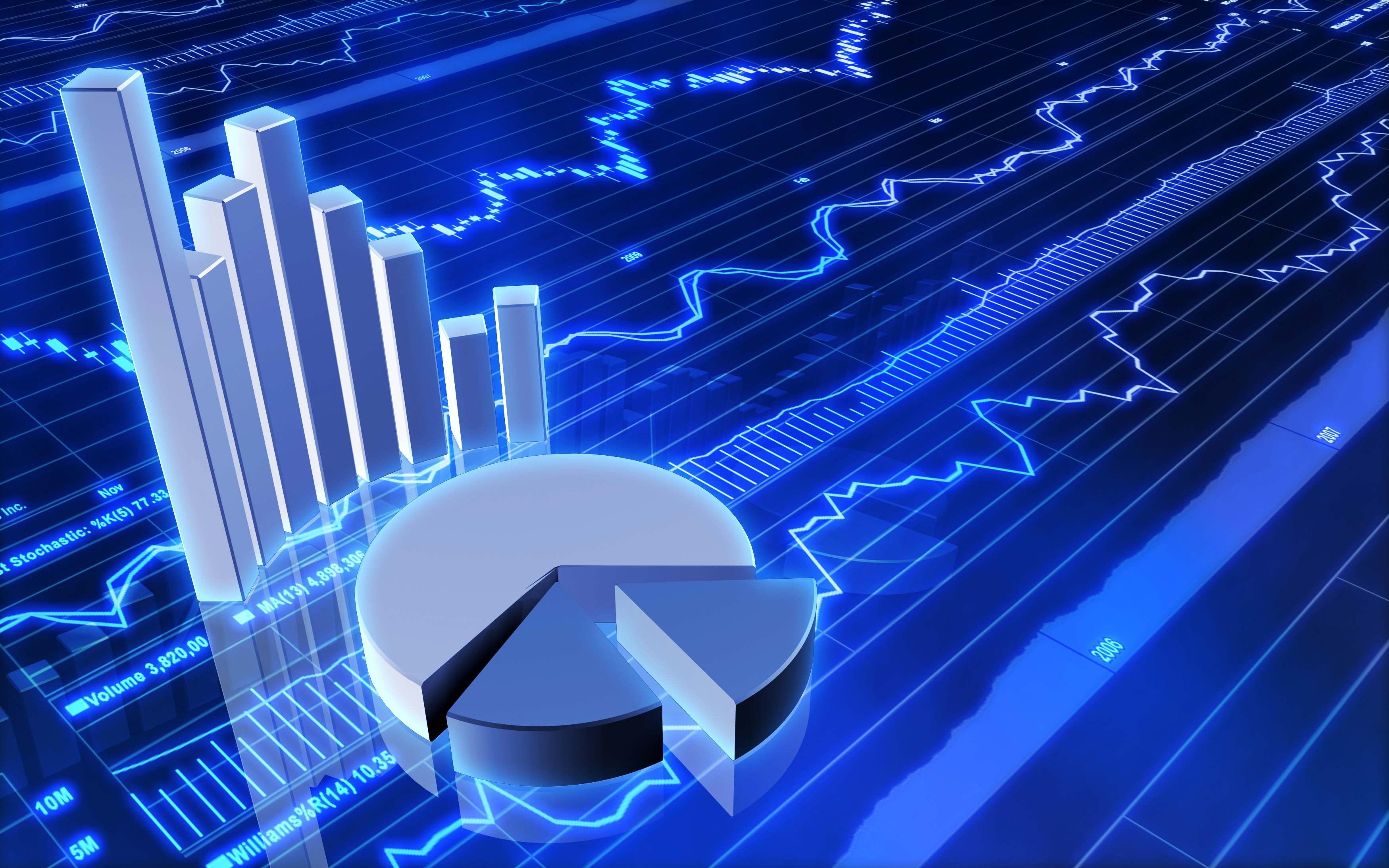 Capital Markets
Our Firm possesses competitive proficiency in handling matters related to Capital Markets for Regulators, individuals, institutions, local and international investors. The Capital Markets Authority deals with the purchase and selling of equity and debt instruments. It also channels savings and investments between suppliers of capital such as retail investors and institutional investors and users of capital like businesses, government and individuals.
---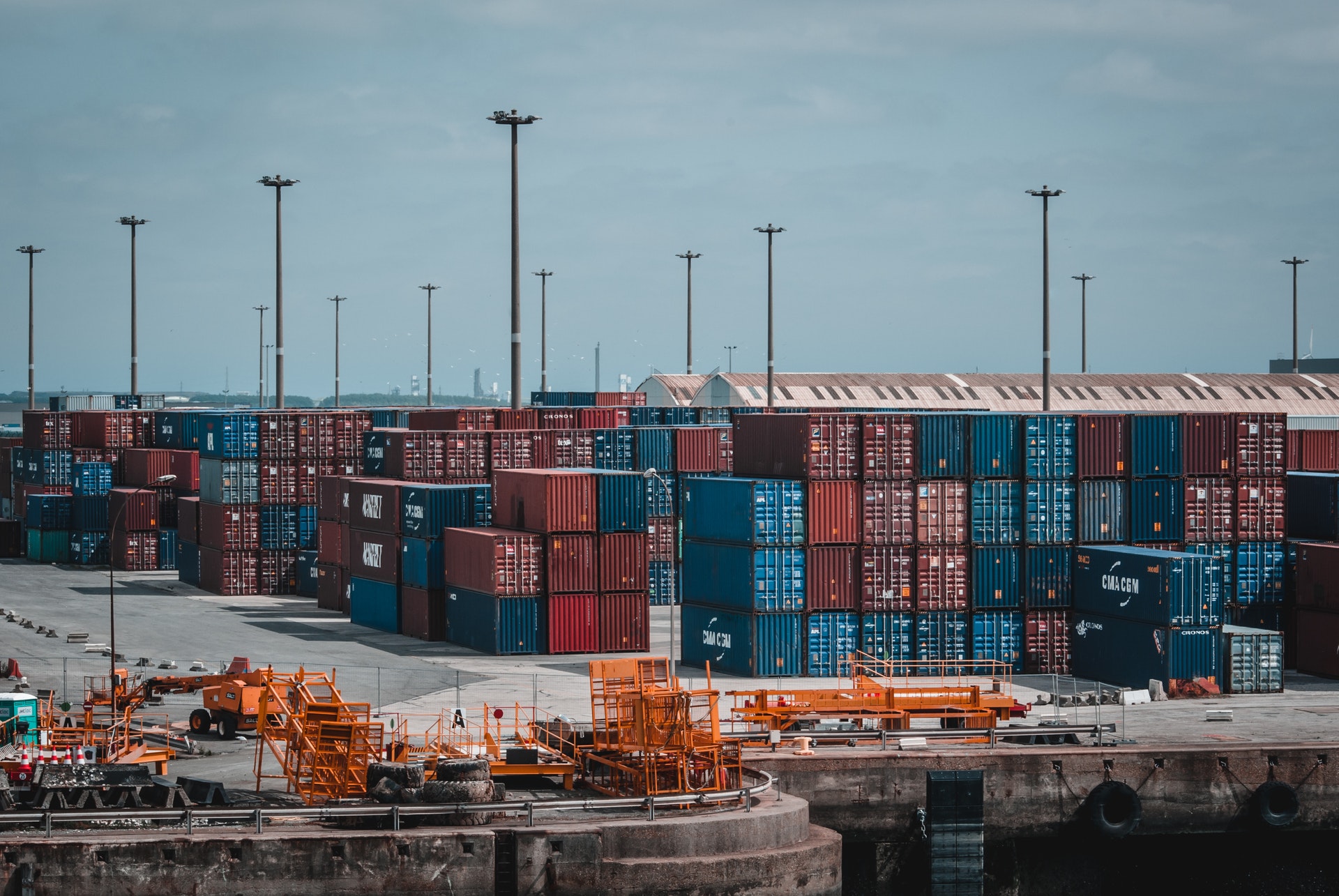 Commercial Law
Our teams of highly experienced professionals provide all round legal advisory services in Corporate & Commercial Law to our clients. These various aspects include among others: - Formation and Structuring of Corporate Legal Entities. - Advising and Drafting of Business Agreements. - Undertaking Investigations and Due Diligence. - General Advisory on Business Transactions.
---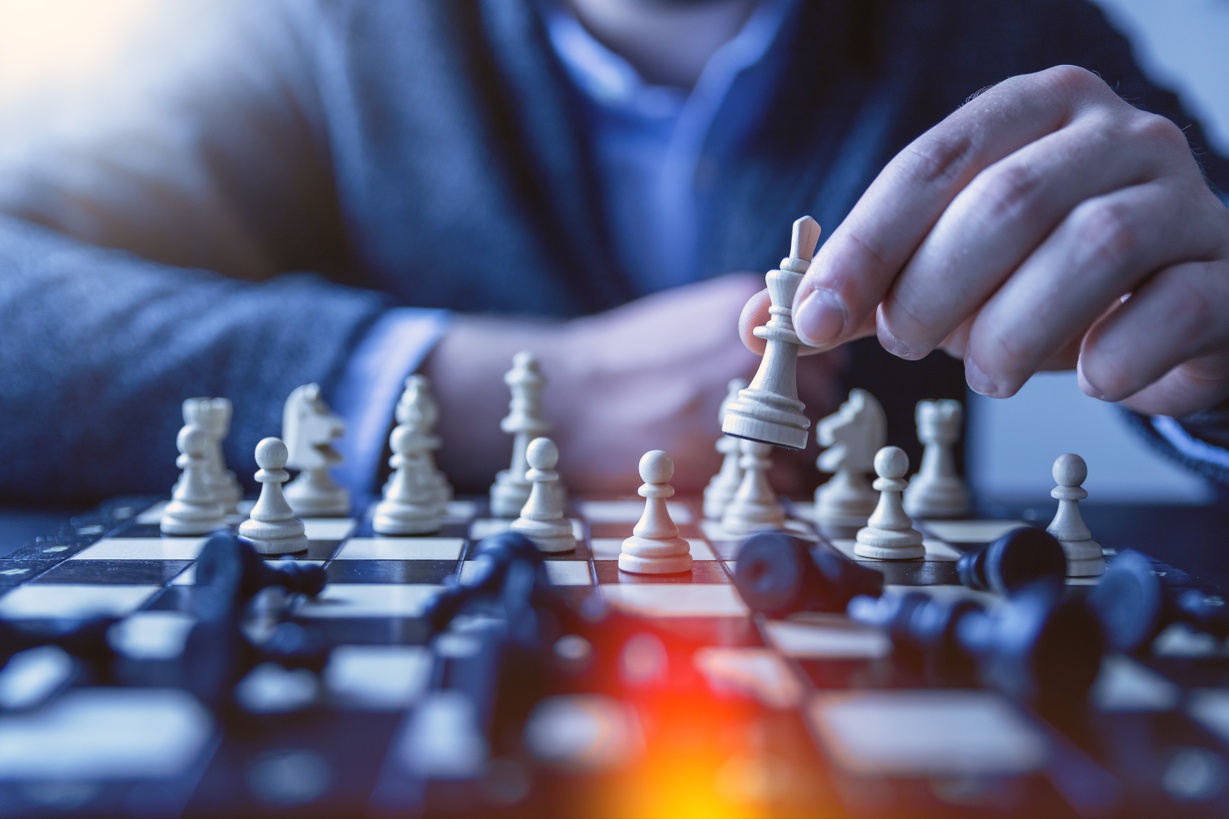 Competition & International Trade Law
The global business environment is modelled along competition law which permeates various business fields. Kenya is a member of the World Trade Organization, Common Market of Eastern and Southern Africa (COMESA), the East Africa Community (EAC) trading blocs among other international trade and economic alliances. The Firm has the necessary expertise to handle and advise on laws, regulations and guidelines governing these international unions.
---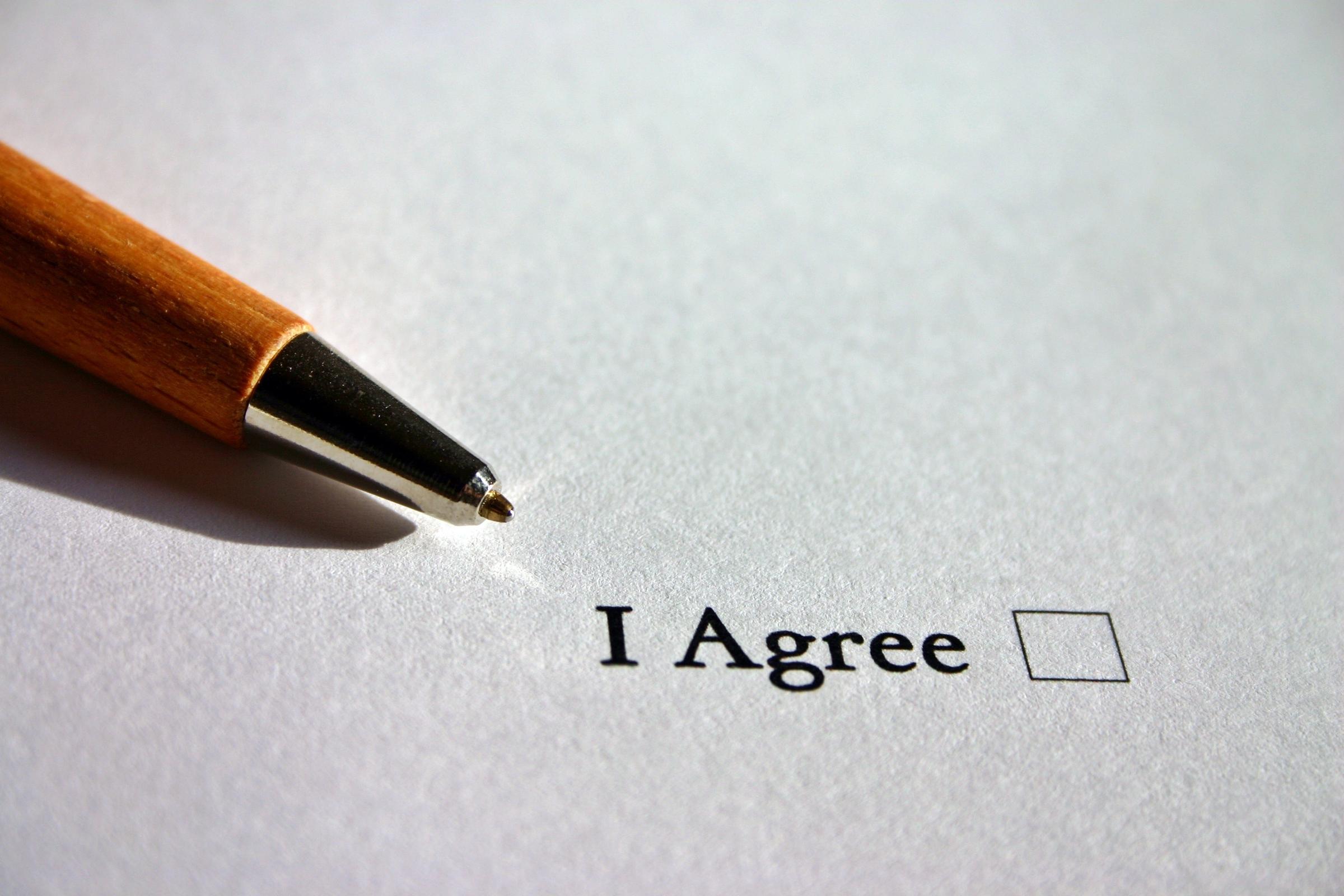 Contract Law
The contract, being an agreement with varying detail and complexity, forms the basis on which any work is carried out – both locally and internationally. Free exchange in the market place at every level is the back bone of the modern day business world. Our Team of lawyers purposes to comprehend the clients' needs to ensure that they inform an exhaustive analysis and allinclusive legal advice in any contractual negotiation to protect our clients' interests and meet their…
---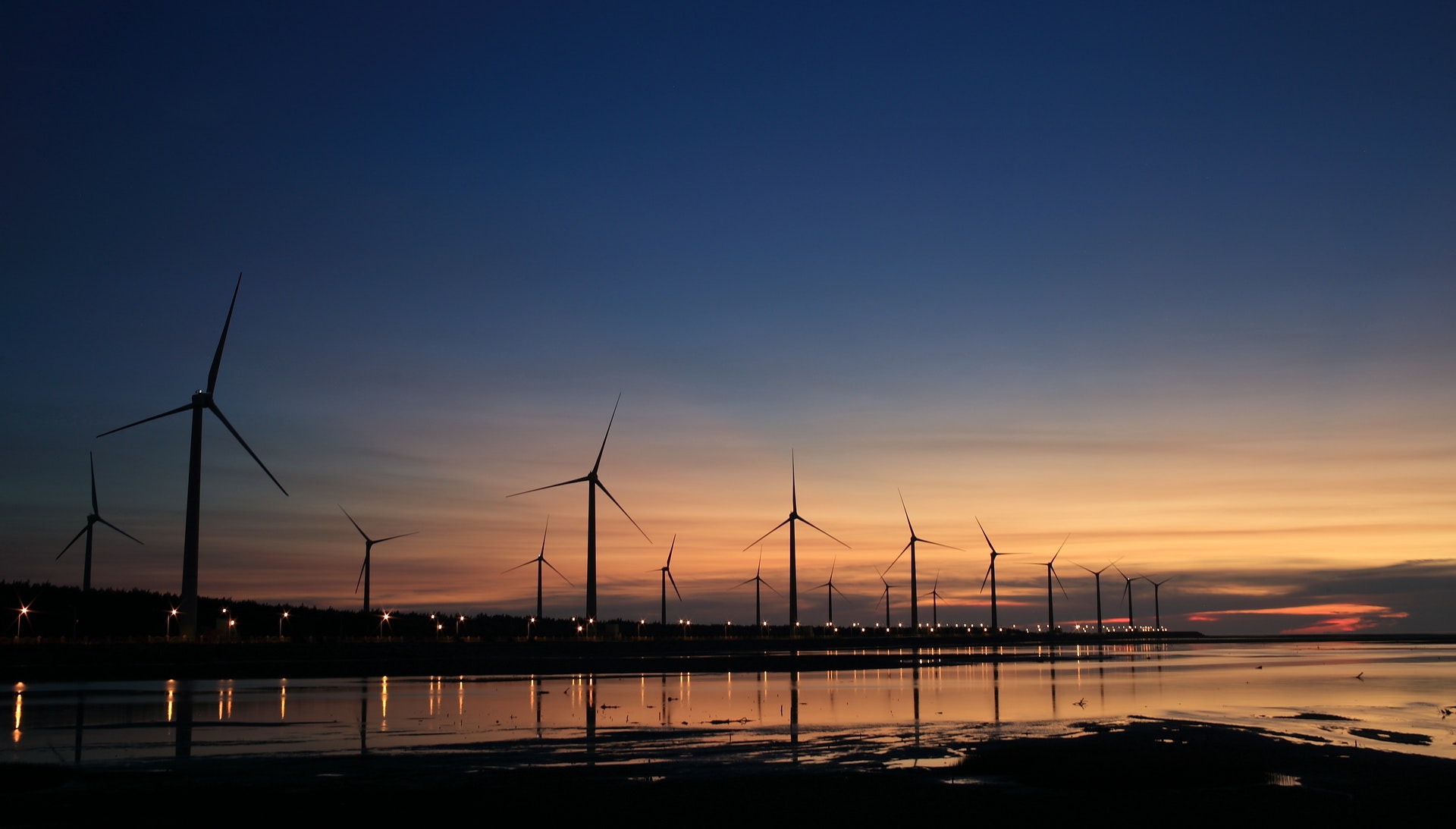 Energy Law
Our team of lawyers has a thorough understanding of the commercial and technical aspect of the energy sector necessary to guide clients through transactions, regulatory compliance and proceedings, environmental issues, financing, renewables and sustainable development, litigation and dispute resolution. They have advised leading energy sector state corporations and private sector players and have a global understanding of the considerations on both ends of the spectrum.
---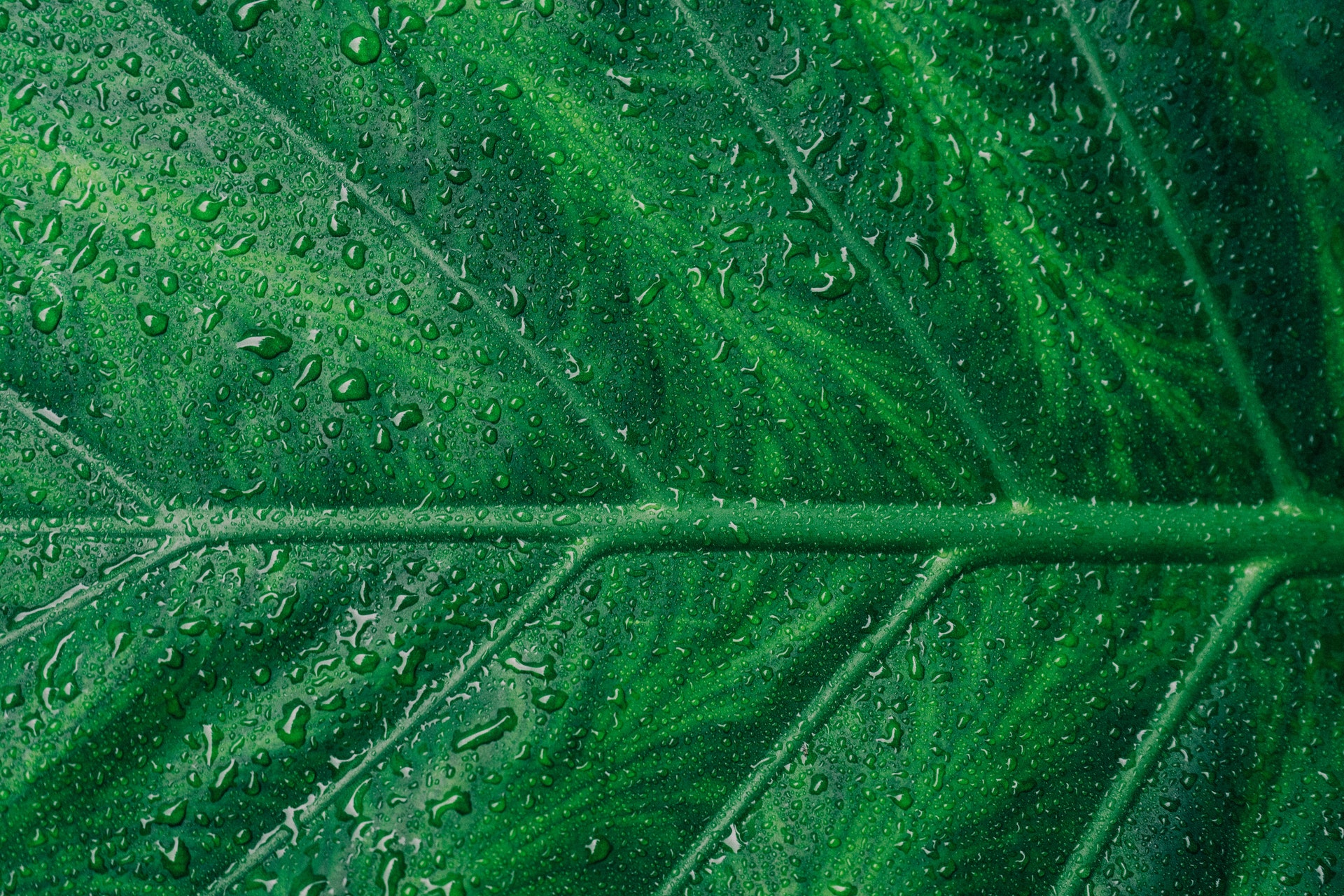 Environmental Law
The Constitution Parliament established the Environment and Land Court division of the High Court which is a specialized Court having jurisdiction to hear and determine matters land and environment. This has ultimately resulted in the expeditious determination of matters affecting land and the environment. Our team of experts has successfully represented various clients before the National Environmental Tribunal.
---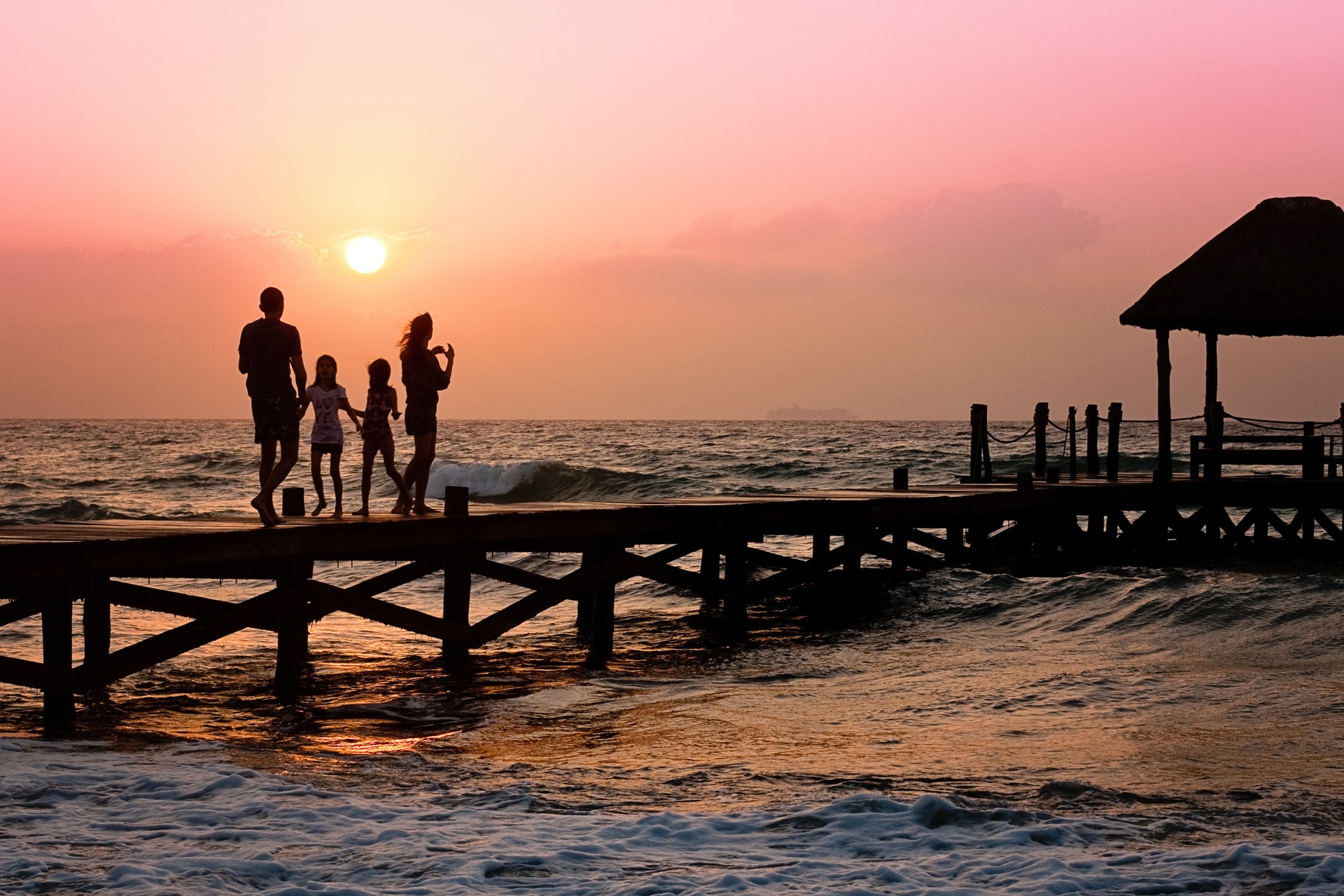 Family Law
The family is the central unit in the Kenyan society and Family Law defines the rights of every member of the family over the other and over property. It also seeks to protect the weaker members of the family. Various aspects of family law include succession, children and divorce matters whose main objective is protecting the rights of the weaker members. Our advocates have a special place in their heart for the family and they are zealous in ensuring these rights are maintained.
---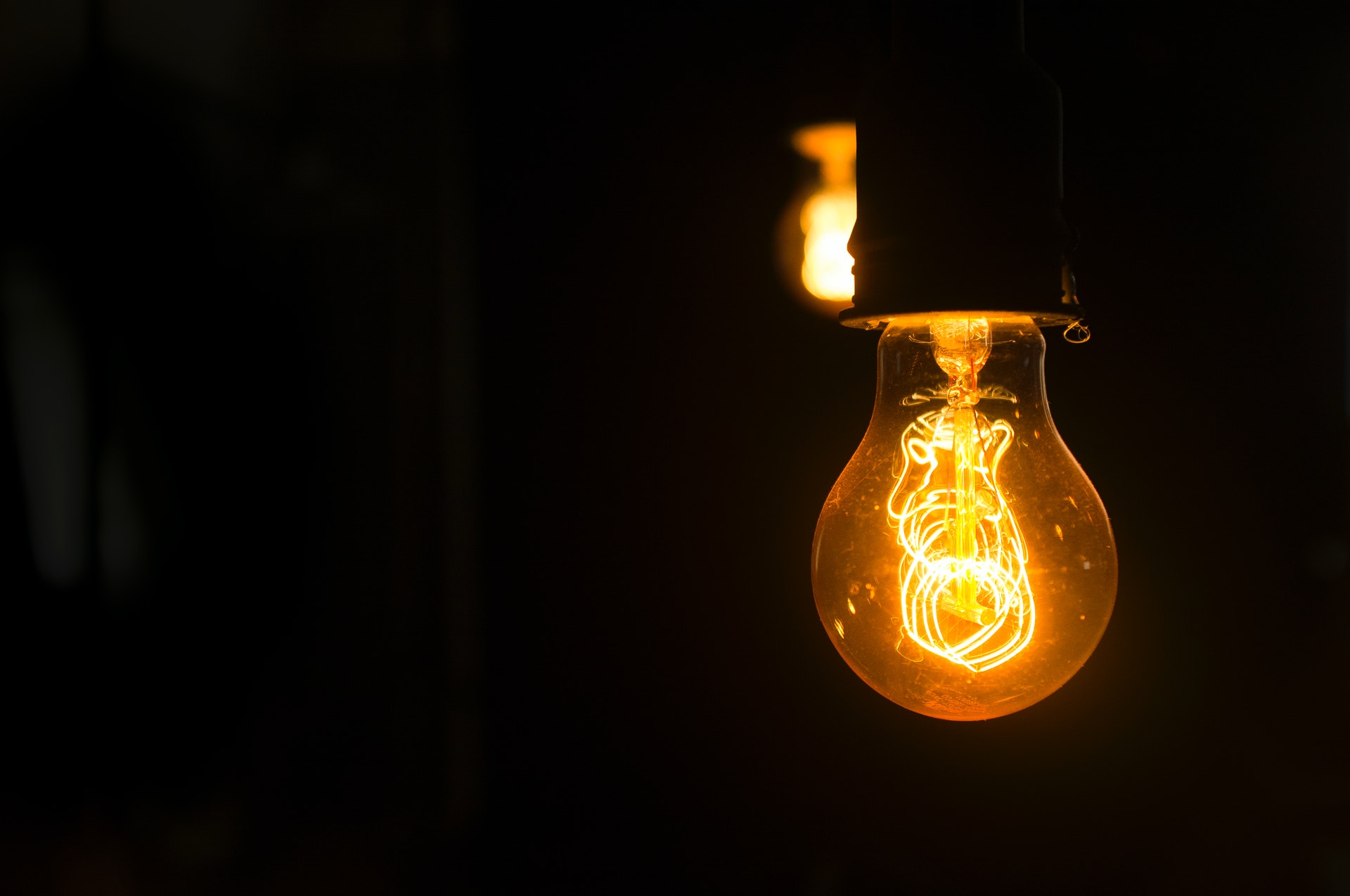 Intellectual Property Law
We offer professional legal advisory service on all aspect in relation to IP Law including but not limited to: IP litigation, trade secrets, patents, copyrighting, trademarks, industrial designs, IP related licensing and user agreements. This is in line with the provisions under the Kenya Industrial Property Institute.
---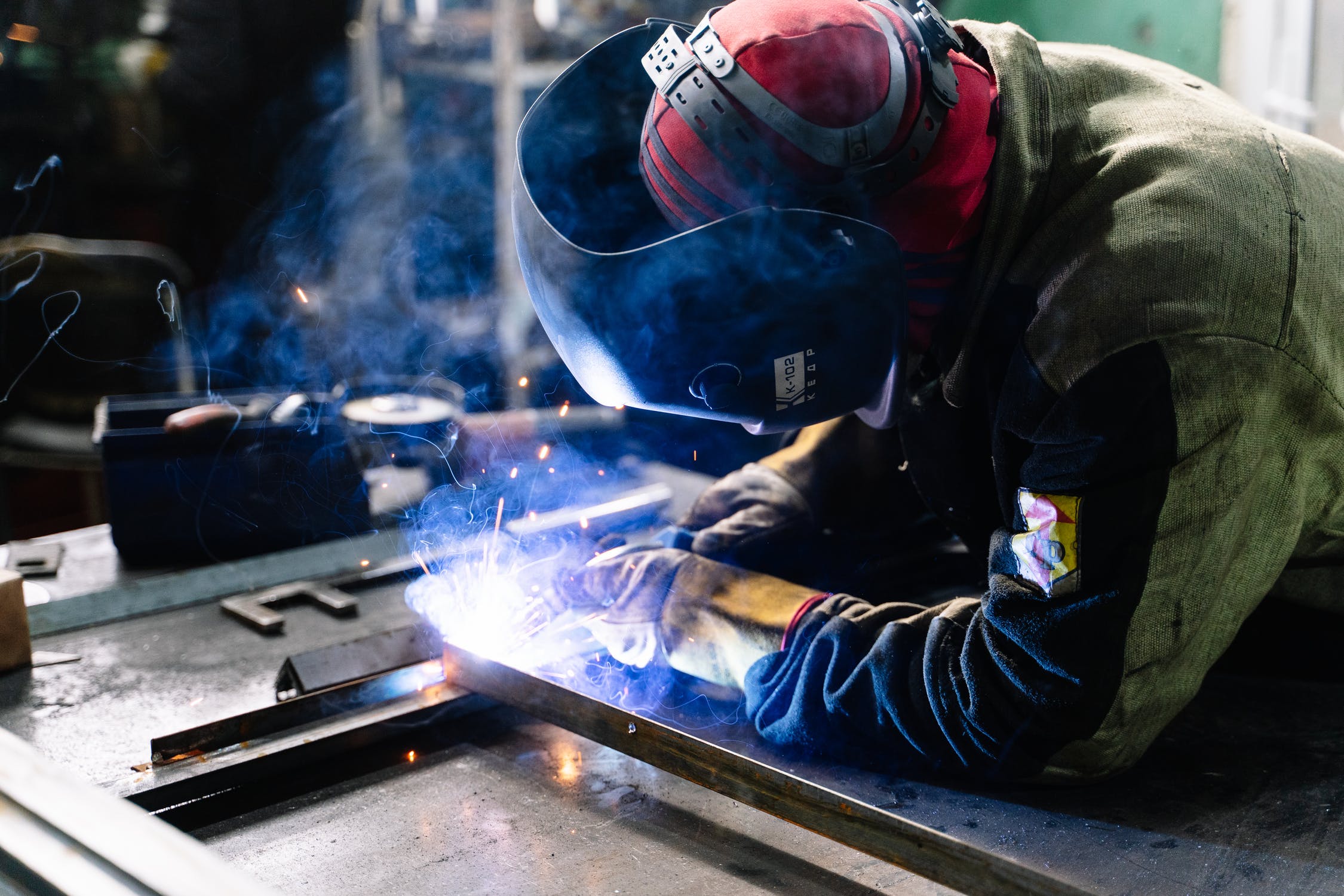 Labour & Employment Law
In Kenya, the Employment Act, Labour Institutions Act, Labour Relations Act, Occupational Safety & Health Act and Work Injury Benefits Act form the basis of employer and employee relations. This is in conformity to the demands of International Labour standards as well as local demands from enlightened employees seeking to have their rights maintained. Our Advocates have excelled in representing both individual and corporate clients and ensuring their rights are respected and upheld.…
---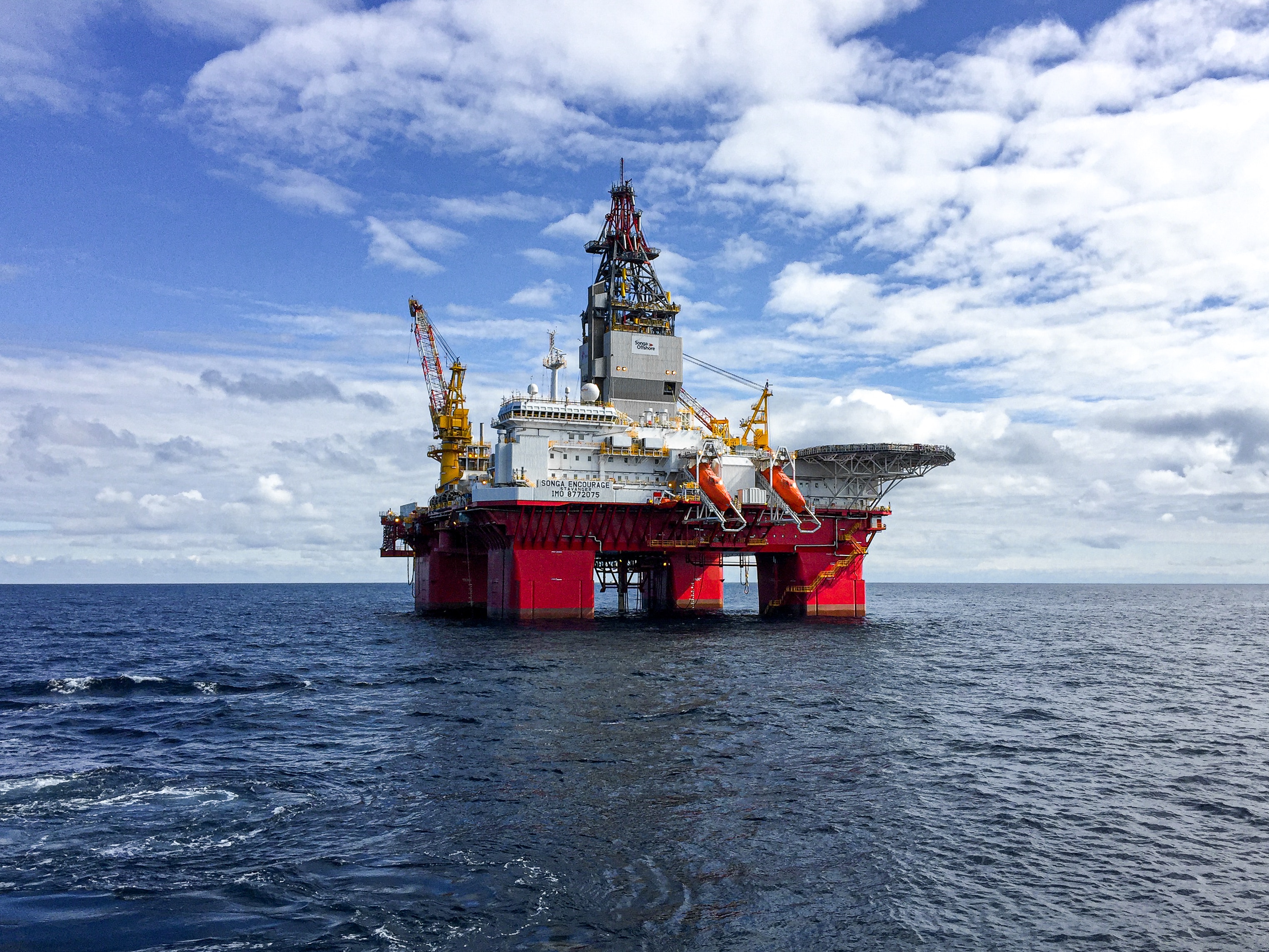 Mining,Oil & Gas Law
The team has experience in the full spectrum of advisory services to various companies in the Mining and Extractives sector including but not limited to regulatory and compliance matters, mining rights, titles, royalties, taxation and transfer pricing, environmental and social issues, financing (capital raising), lobbying, mining rights transfers, concessions, mining related ADR and litigation. They also advise various clients in the midstream and downstream Oil and Gas sector clients cov…
---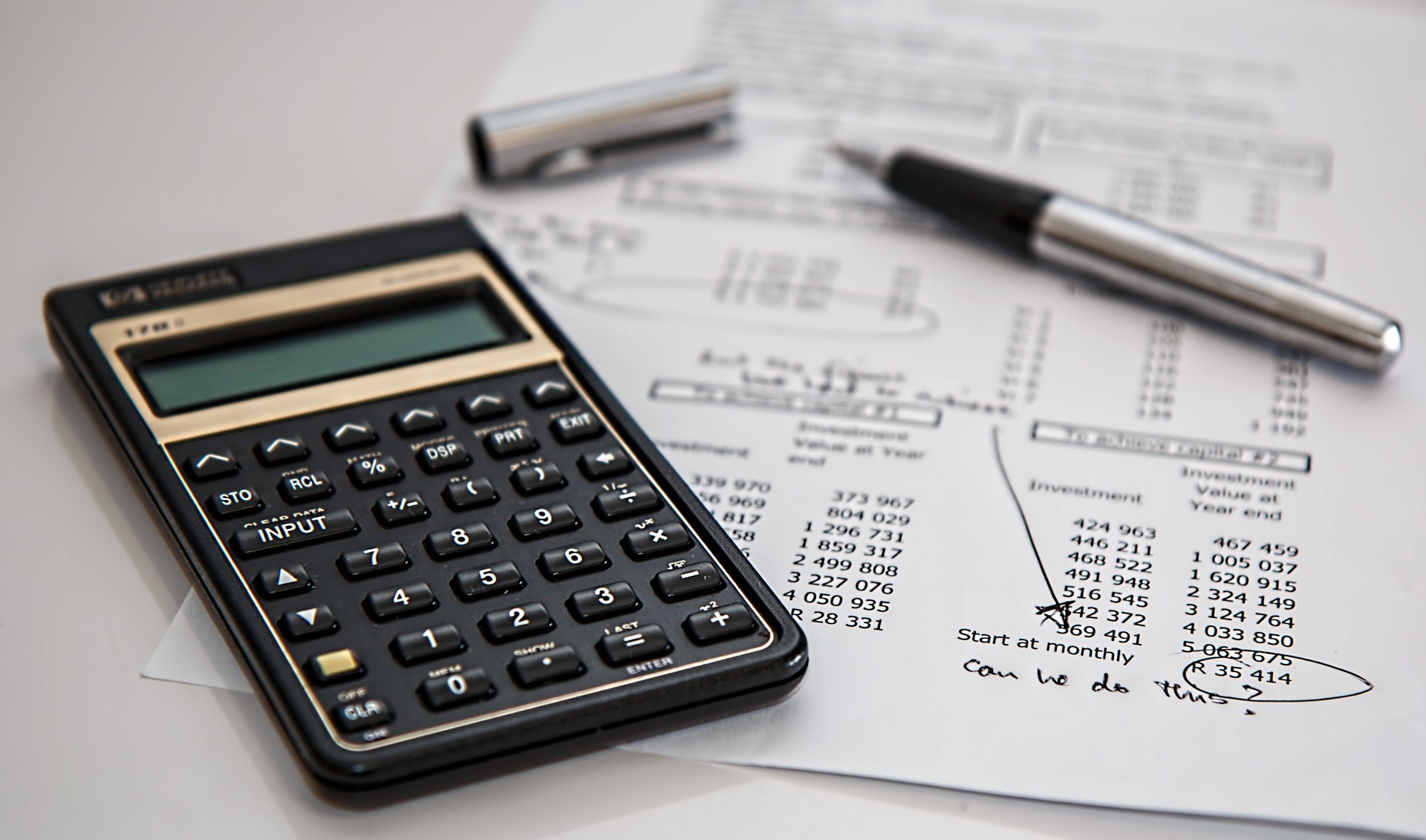 Public Procurement Law
The Firm provides advisory services on Kenyan procurement law including but not limited advisory support on procurement process and regulatory aspect thereon, representation at the public procurement administrative review board matters as well as government procurement litigation matters. G.M Gamma has had the unique advantage of having a team of Advocates who have represented various state corporations and private companies in various procurement matters giving the firm a better understa…
---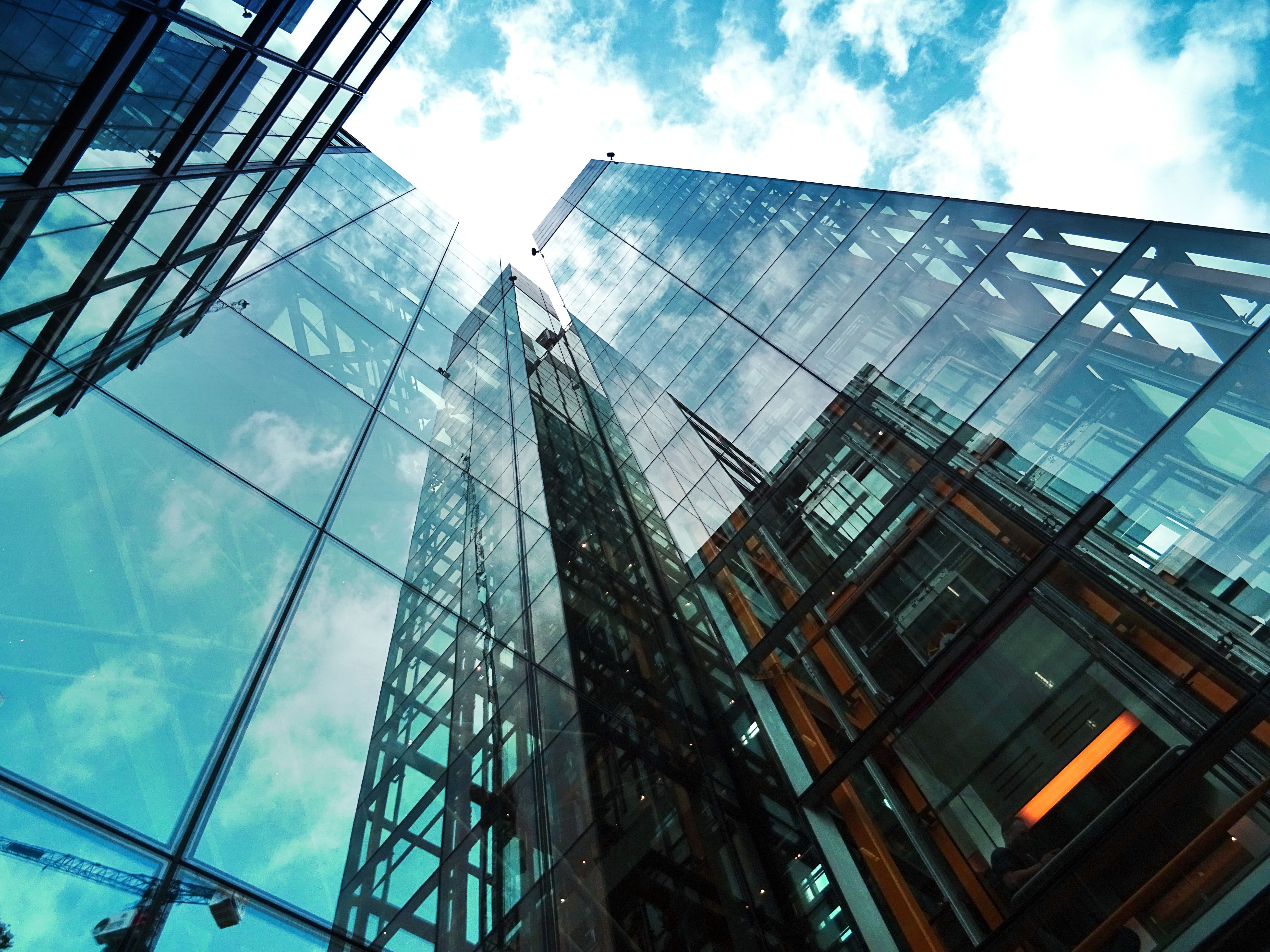 Real Estate & Property Law
Our team of lawyers is experienced in property and conveyancing law to expertly guide our clients on pertinent steps of any real estate or property transaction as various client situations may dictate. These services may include but are not limited to advising on sales, purchases, fractional ownership, tenant purchase, leasing, structuring of joint ventures and transfers.
---